Listening is exercise for the mind.
It is not easy. Learn to listen.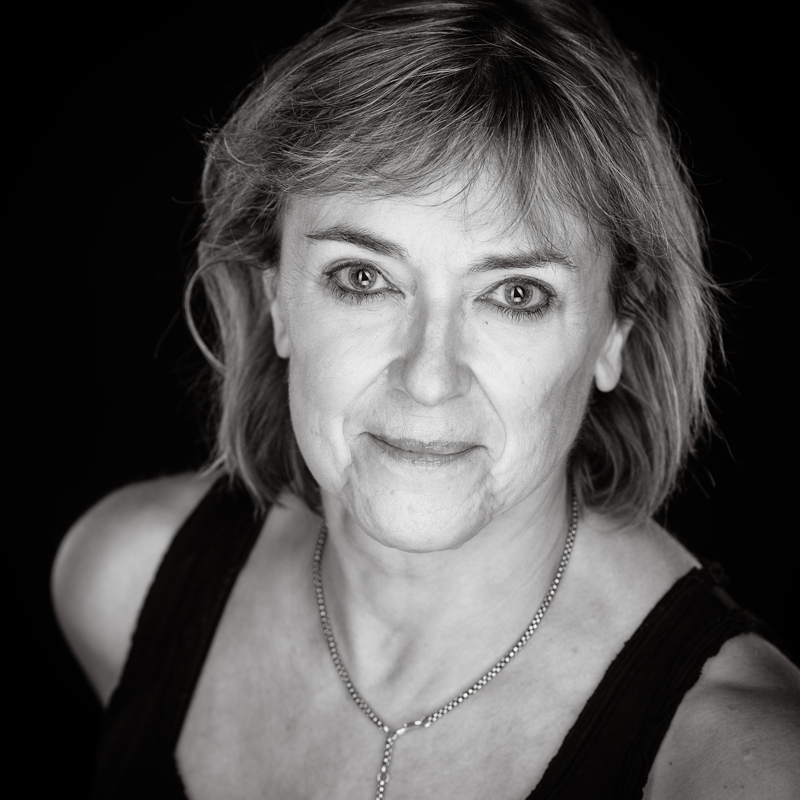 Links
Here are links to a few local Boston area studios and teachers I am fond of as well as the websites of fellow yogis of my generation who I have most admired, taught, and studied with through the years. Stellar elders.
About
Born in Texas and raised in Tennessee, I immigrated to England a week after graduating college. I began studying yoga in London in 1972 and  teaching in 1974, moved to Boston in 1978, sought out the tiny yoga community there and slowly built a teaching practice, opening my own school on Beacon Hill in 1982. After 35 years in Boston, my heart's hometown, I chose to largely step back from teaching yoga and return to my southern roots. Trust me, it was a surprising decision! This time, to Durham, NC to be near my daughter, her husband Josh and 2 amazing grandsons. Durham is so great, laid back, a bit of the urban grit I love, and finally, a garden! And a longer growing season!
As to yoga - My first exposure to yoga was the Iyengar Method which I practiced devotedly for 13 years. I learned a lot and its stellar attention to alignment continues to inform my practice. However, a teacher I met in London awoke another aspect of the practice, a more internal, less linear experience. It called to me. Though she threw me out of the nest years ago, telling me to trust my voice and spread my wings (which I did), I will forever thank Angela Farmer for giving me the courage to be. I still visit her and her amazing yoga teacher and painter husband, Victor Van Kooten, from time to time. I also appreciate my peers Richard Freeman, Mary Taylor, Sarah Powers, Mary Paffard, John Schumacher, and Doug Keller for the wisdom they share. Though quite different than me, they resonate and help keep me curious!
So, I'm a patchwork quilt. My style is a bit quirky, no fealty to any method, informed by my teachers but mainly, a solo practice and, of course, time. My classes are, simply put, my sharing with you my experience of 50 years on the mat.
I do continue to teach yoga, just a bit, for the connection to the community I have loved for all these years.  I look forward to every class.
Golden Quotes
Accolades from Students
Your way of explanation makes the actions so accessible. I love how you bring so much of yourself to your teaching. It somehow gives us permission to be ourselves too! —S.T., Boston
Your classes are so vibrant because of your incredible skill as a teacher and your vividly bright narrative stories. I can't wait until the next time. —K.S, Boston
I'm writing because yesterday's class reminded me of how much I look forward to your classes and though I wasn't excited about the online idea I set aside my judgment and received a powerful experience just as an in-person class. —A.R.
Thank you so much for the absolutely exemplary practices that I was able to participate in with you over the past few days. Your practices are the perfect balance of grace and strength. I always learn so much from you. —K.S.
I'm just writing to let you know that I think of you often since I had been practicing yoga for years before coming to your studio but never on the technical level you teach. I learned so much from you and am forever grateful." —P.L.
Barbara has an extraordinary way of breaking down challenging postures step by step, and using each progression as conscious preparation and warm-up for the next step; therefore, each step or modification becomes an asana within itself. Honestly, it is this "foreplay" that is interesting, not the final pose. —M.M.
I find your sequencing and pace can bring me to places like no other. —K.F.
I truly believe that the same amount of body work could not have given me as much as the 10 hours of your guided yoga did. I felt and still feel opened and reconnected in a very deep, healed way. Thank You!
I tried to put into words what I appreciate about you...it's some combo of discipline and originality/inspiration/experience...whatever it is, it is unique, gifted, and the pearls are appreciated by the swine. —S.E.
In my thoughts, often during meditation time, I must have written 50 letters a year, each one filled with gratitude at my good fortune to have had you as my first and primary yoga teacher; to continue to benefit from your stellar teaching and example; to have been inspired into and encouraged to grow and blossom with work I can't imagine loving more. —J.S.
… Your class is always a high point of my week. You are the best (of many wonderful) yoga teachers I have ever had-- wondrous really. Thank you for everything you've given me. —J.B.
You're the best and studying, practicing, listening, to you rings true and always leaves me full and in touch w myself and breathing in my heart. —A.B
Really, I think you are a genius. —M.Mc.
Just wanted to thank you for the fabulous journey taken with your guidance, wisdom, patience and kindness during class I really did feel like I went somewhere and came back refreshed and renewed. —N.C.
Thank you for bringing inspiration and hope back into a practice that was feeling a little bland for me before I started working with you. I'm back at that place where I feel like I still have so much to learn. It's all kind of a mystery and a little bit unfolds every time I come to your class. Backbends don't hurt anymore, I'm learning how to stand properly, I can see and feel the poses much more clearly. The list goes on. —S.B