Sensations of a good pose linger in the body, like chocolate.

Yoga Vacation in Jamaica
Live in Negril, February 4-11 and 11-18, 2024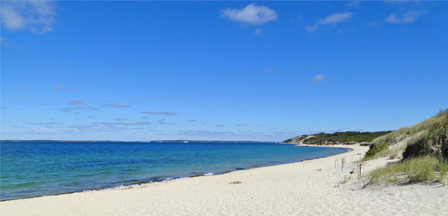 Martha's Vineyard Yoga Retreat
May 16-20, 2024 at Vineyard Arts Project, Edgartown.
Barbara teaches Sunday, 3 hour workshops quarterly with Down Under Yoga. Please refer to the Schedule page for more information and enrollment.